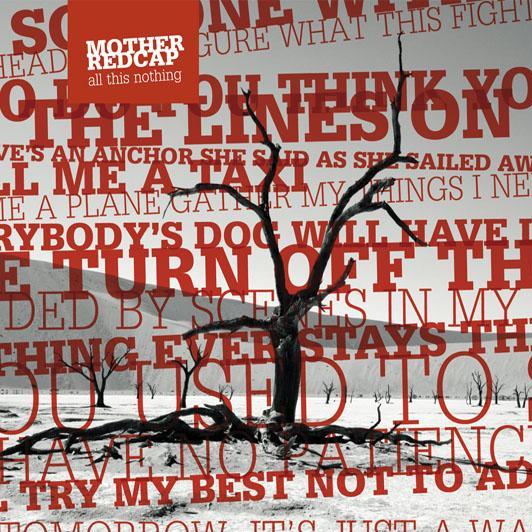 'All This Nothing' is released on 9/9/09.

Twelve Studio Tracks including - Ever After, Done With You and Crash. Available at Amazon.com.
'Joe Maybe' is featured on TeilMartin Records 'Mettle Meltdown' - a Rock and Roll Trilogy including 39 Bands released in 2001.
'Done with You' - An early mix is included on Garage Band Showcase by Collectibles Records. CD includes ten tracks from famous and not so famous artists. It was released in late 2008. Available at J&R Music World, Amazon.com...
'Up to Now' - a collection of Mother Redcap's recordings. The first song 'Joe Maybe' was voted #1 of all 'Rock' songs on www.garageband.com one of the largest independent music sites on the Internet. Available at Amazon.com.