Credit
Sometimes it takes a lot of people to make a record. Link includes the people of Mother Redcap.
Instruments
The instruments used for each track of Up to Now.
Coming Soon!
Songs
Track Listing and lyrics.
Making of Up to Now
The story behind the title, timeline and the narrative on life while making a record.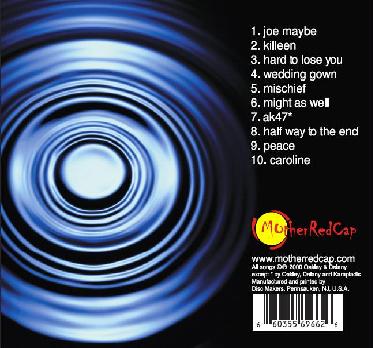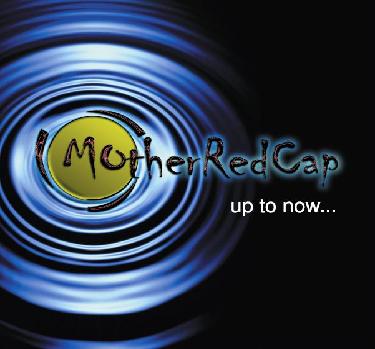 Details behind Mother Redcap - Up To Now